Welcome to Rosenthal Financial Services, LLC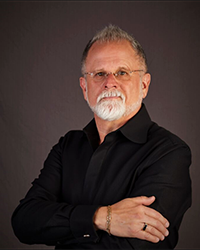 You've worked hard for your money!
Why should you work with Rosenthal Financial Services...
Jon Rosenthal's mission is to help individuals and families protect and grow their wealth with advice and guidance that can produce financial independence for their future.
Jon Rosenthal has 30 years of experience in the financial services industry focusing on retirement accounts, retirement account rollovers and income tax preparation. With a steady hand, Jon has guided clients through good and bad economic times. He has a comprehensive approach that reflects your priorities and your financial needs, while helping you minimize risk as you protect, grow or distribute your wealth.