Our Values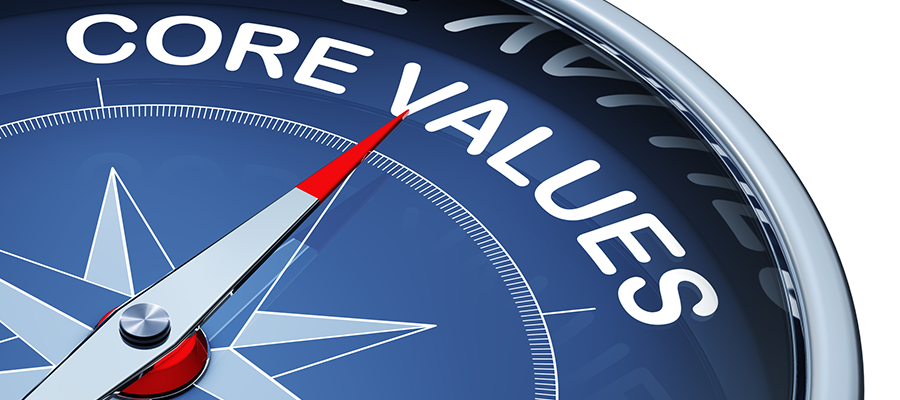 We hold these values as our commitment to being socially responsible to our clients, our community and our industry:
To clients – we pledge to act on their behalf as a loyal and trusted adviser, in an ethical way, with their best interests in mind.
 
To community – we commit ourselves to become more socially and environmentally responsible by providing business transparency based on ethical business practices.
 
To industry – we also pledge to maintain sustainable and environmental practices to reflect the changes in global marketplaces.