Tax Preparation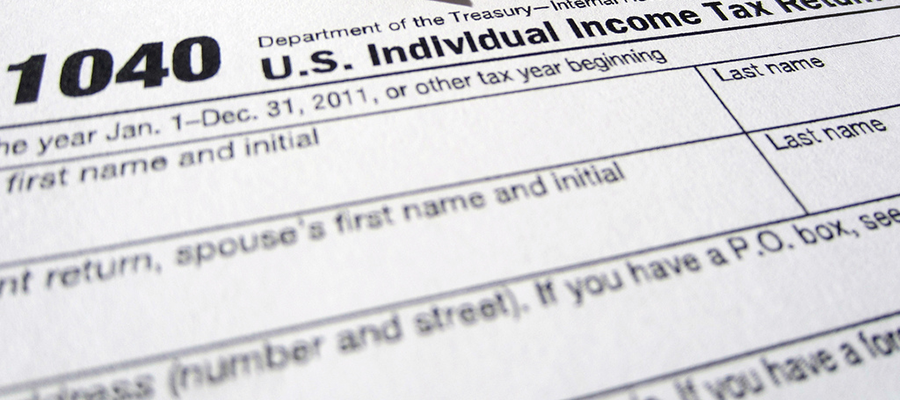 Remote and Mobile Tax Preparation
You've worked hard for your money, so it's only natural for you to be concerned about the taxes you pay. As a mobile income tax preparer, Jon Rosenthal will help you find the deductions you deserve in a location that is convenient for you. He'll prepare your tax returns promptly, keeping your tight schedule in mind and show you how to lower your tax liability creating more wealth to save or to spend. Take the first step toward saving on your income taxes with confidence and with the convenience Jon Rosenthal offers by bringing tax preparation remotely or to your doorstep.
Tax Preparation Security
For your convinience and security, Jon offers you the ability to create your login and then access your Tax Document Portal for sharing tax documents. Click here to create your login and also access your Portal today.
Individual Tax Preparation
Jon Rosenthal will prepare your individual federal and state income tax returns using the latest professional software. With over 25 years in the industry, you can depend on Jon to stay up-to-date on the latest tax codes, helping you reduce your tax bill. Your returns will be filed electronically for your convenience and to expedite any refunds. In addition, Jon is available throughout the year to answer your tax questions at no extra charge.
Small Business Tax Preparation
Filing a personal tax return can be complicated. Filing taxes for a small business can be even more confusing. Jon Rosenthal has the experience helping small businesses file tax returns. With mobile tax preparation, he can come to you, where the documents needed are readily available. Remotely works great as well. Either way, Jon will save you a lot of time and headaches and you can get back to what you do best. running your business!